15 months and getting big!
Today we did a photoshoot at the beach for Ethan's 15 month old celebration... well not really, it just happens that the day we picked to do pictures fell on 4/20/08. :)
So we have a TON of pictures for your viewing pleasure
... but just in case you don't have time to flip thru all the pics linked -- here are just a few from the collection: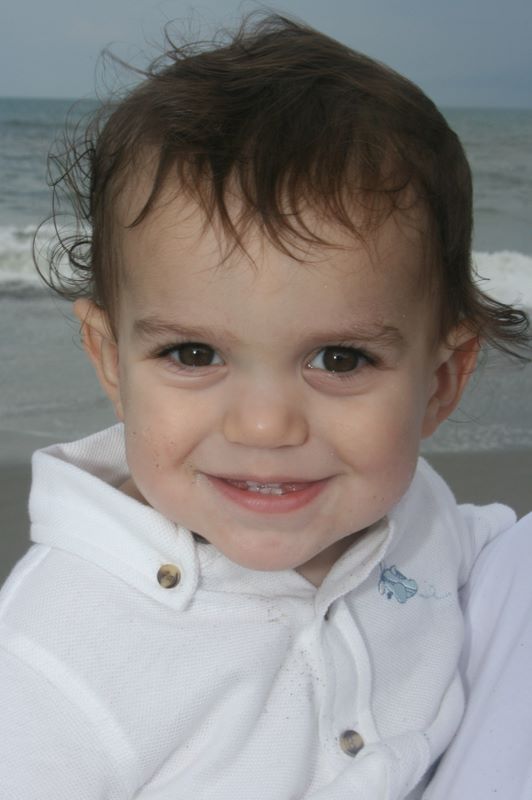 He smiled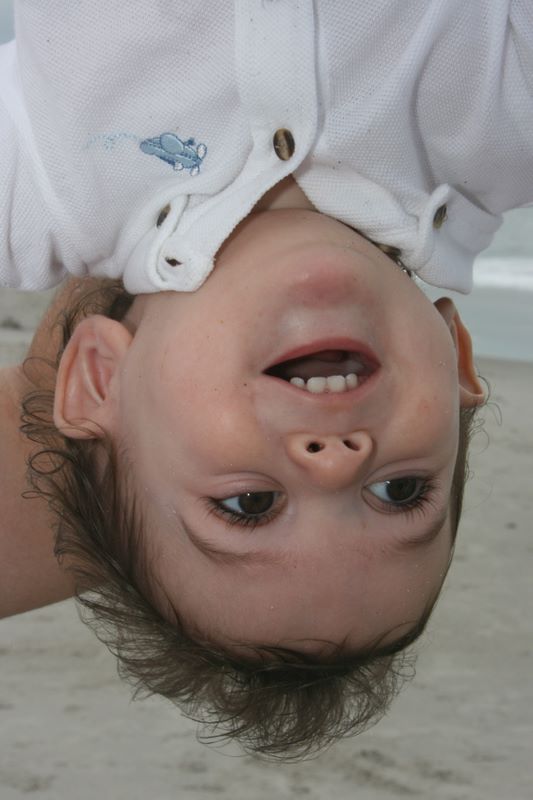 did flips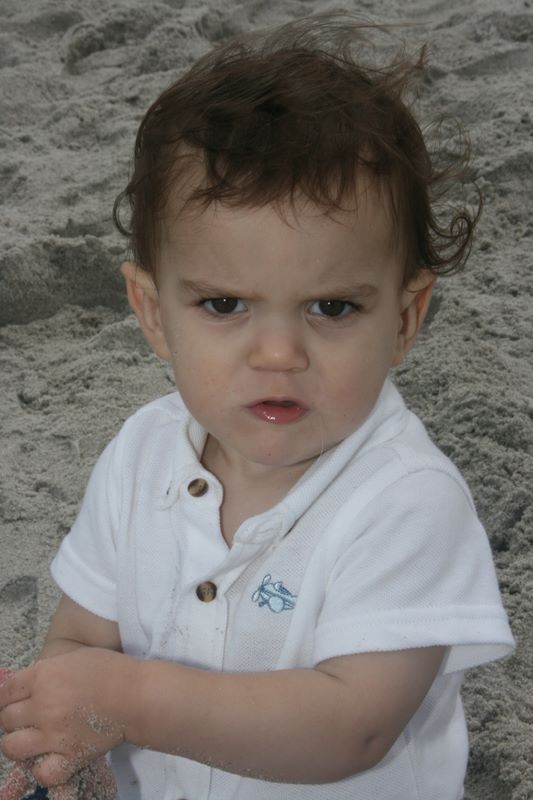 'What do you want?!?!'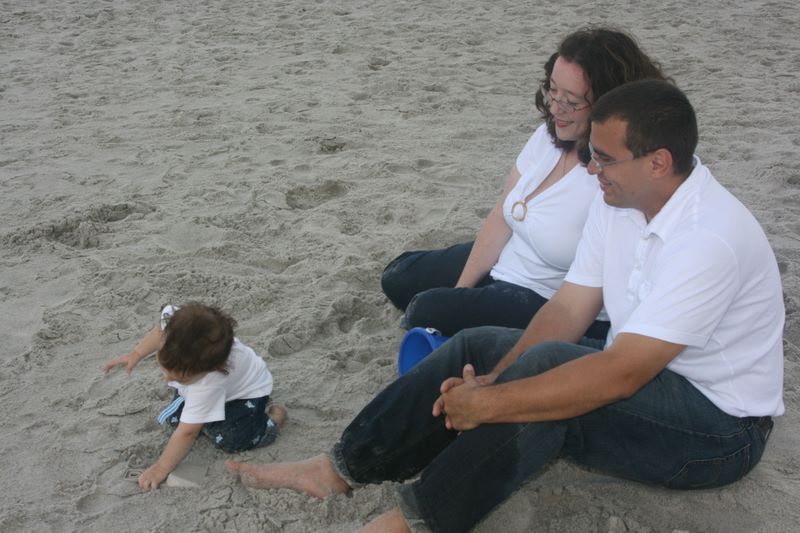 Dug holes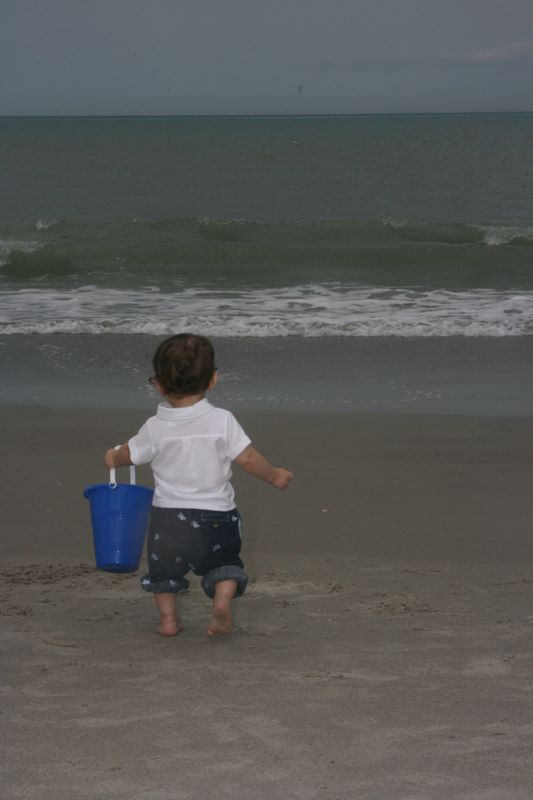 and chased the water. He even ate lots of Sand! Yuck!
Now here is one that makes a momma's heart just melt! Erich and Katie (the photographer) were slowly walking back to the car... I had run ahead to get stuff to clean up the little man. At the top of the stairs I turned to look at my boys and Ethan looked up saw me on the stairs and started grinning and pointing at his momma. Look at that smile! AWWWWWWWWW! :)