Ethan's First Christmas!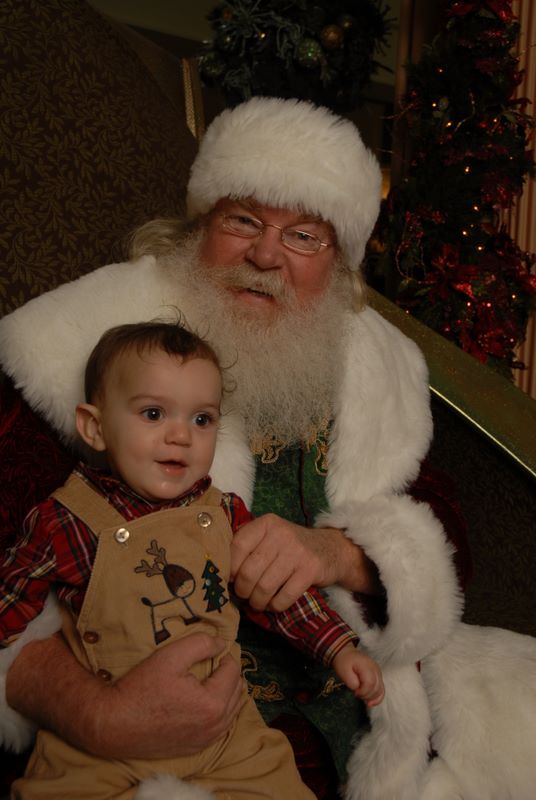 It is amazing how big Ethan is getting so darn fast! And he is so adorable (says the unbiased mom ;) )!!! It will be neat to see how he reacts to boxes and how he is already enjoying christmas trees!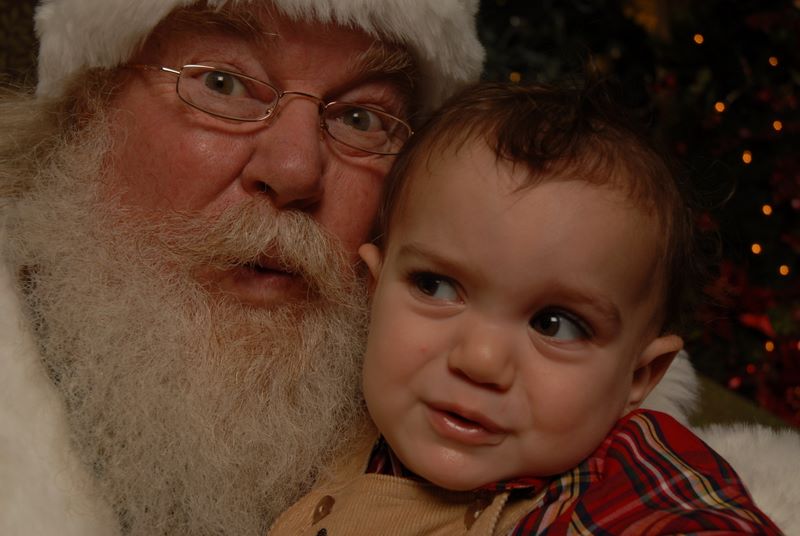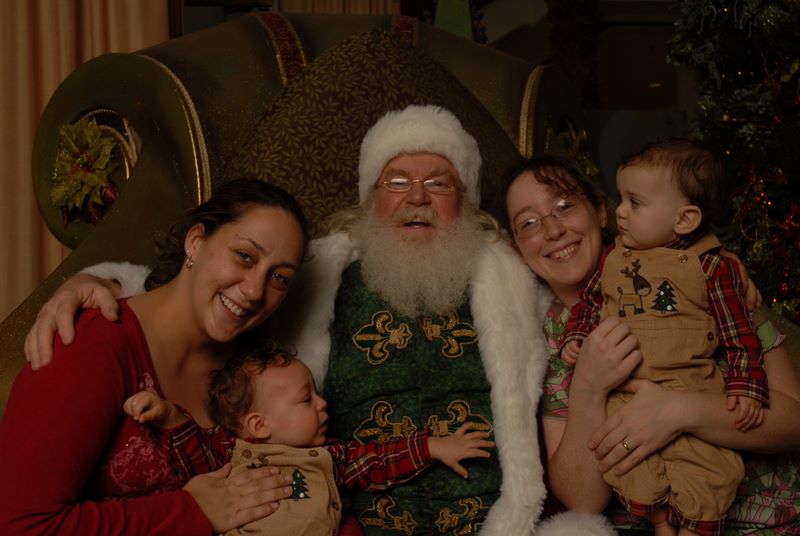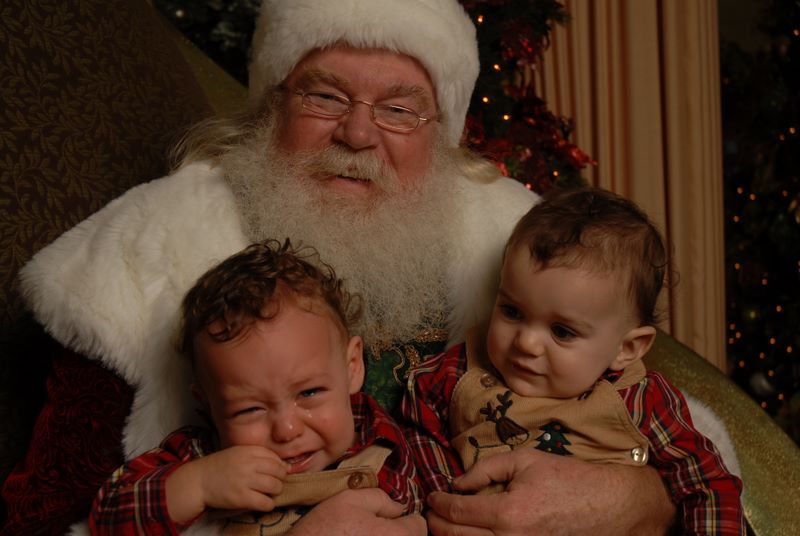 Of course everyone thought they were twins! :) It was funny!
Here are all the rest of the pictures:
http://mirabal.org/albums/tommy%20alexander%27s%201st%20birthday/